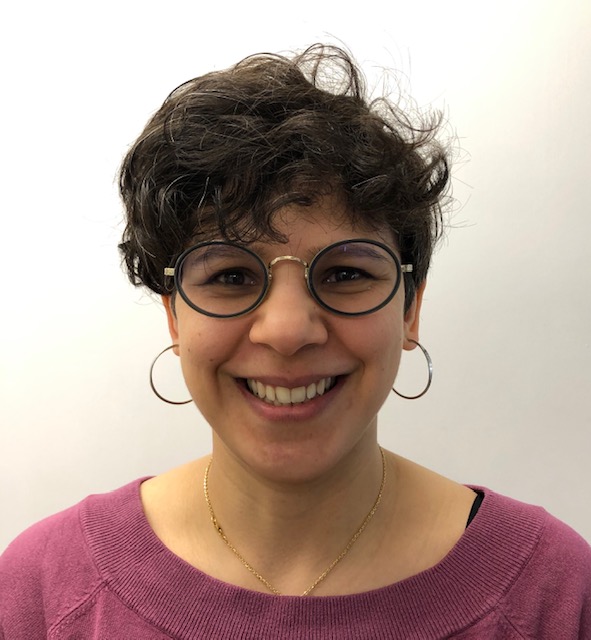 Dr Fouzhan Hosseini is a technical consultant and a member of NAG's Research and Development management team.  Her team contributes to the EU funded Performance Optimization and Productivity Centre of Excellence in High Performance Computing.  
She has over 10 years of experience in building parallel applications on various platforms from multi- and many-core hardware to computer clusters exploiting low- to high-level programming technologies where performance always appears as a key part of the work.  With a strong background in computer science, she is passionate about promoting best practices in parallel programming and supporting HPC users to improve the performance of their codes.  
Before joining NAG, she had various research and teaching positions at the University of Leeds, UK, the Istituto Italiano di Tecnologia, Italy, and the University of Tehran, Iran. She is Chair of the NAG Women in HPC (WHPC) Chapter and advocates for diversity and inclusion at work.