The Society of Research Software Engineering is registered with the Charity Commission as a Charitable Incorporated Organisation with Charity Number 1182455.
The Society is governed by a constitution document which defines its overall purpose and some key aspects of how it operates:
The trustees of the society have responsibility for making sure our activities and resources are well-directed to meet these charitable aims.
Because of our origins as a grass-roots association, we wanted to put the members in control so we have adopted a governance model with trustees directly elected by the membership. To strike a balance between continuity and new input, trustees are elected for two year terms with half being up for re-election or replacement each year. The initial trustees are the members of the previous UK RSE Association committee.
Board of Trustees
Chair

Trustees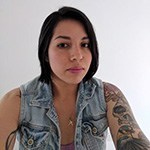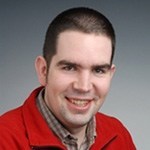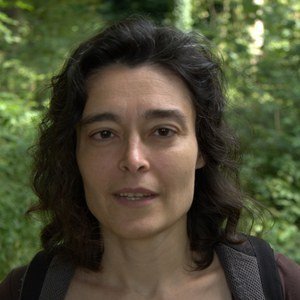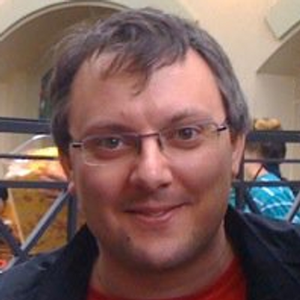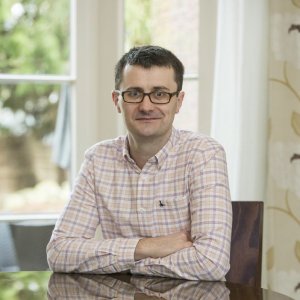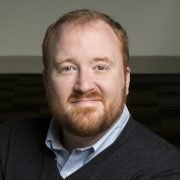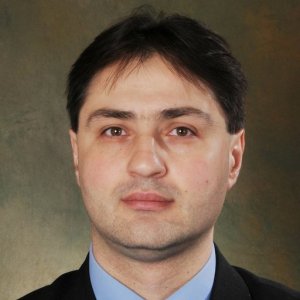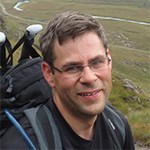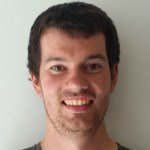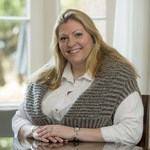 Email [email protected] to contact all the trustees.
Trustee Elections 2019
Elections will be held this year for half the trustee places at the September AGM, with half of the positions reserved for new trustees. Only members of the Society are eligible to stand for election and vote.
If you would like to help shape our new Society and can commit some time, energy and enthusiasm to building and running it in this crucial early phase, please consider putting yourself forward. Any of the existing trustees will be happy to discuss what's involved.
Nominations are now open for the Society trustess elections – please see https://society-rse.org/nominations-now-open-for-society-trustee-elections/ for details on how to nominate yourself. Short pitches from candidates will be presented at the Society AGM and voting will be open at that point so that the new board of trustees would be established by October 2019.
Annual General Meeting
The first formal Society AGM will be held in 2020 when the first trustees' annual report and accounts will be presented.
An informal AGM / members meeting will be held at 5pm on 18th September 2019, during the Fourth Conference of Research Software Engineers at the University of Birmingham. All registered members are encouraged to attend. There will be an update on activities during the last year and the launch of the 2019 trustee elections with lightning talks from candidates.
https://rseconuk2019.sched.com/event/QSSO/society-of-rse-agm