The Society of Research Software Engineering is registered with the Charity Commission as a Charitable Incorporated Organisation with Charity Number 1182455.
The Society is governed by a constitution document which defines its overall purpose and some key aspects of how it operates:
The trustees of the society have responsibility for making sure our activities and resources are well-directed to meet these charitable aims.
The Society has chosen to adopt the Charity Governance Code and conducts a governance review at least once per year in order to continually improve our governance. Information on our governance procedures and how we use the Charity Governance Code will be published within our trustee annual report.
Board of Trustees
Email [email protected] to contact all the trustees.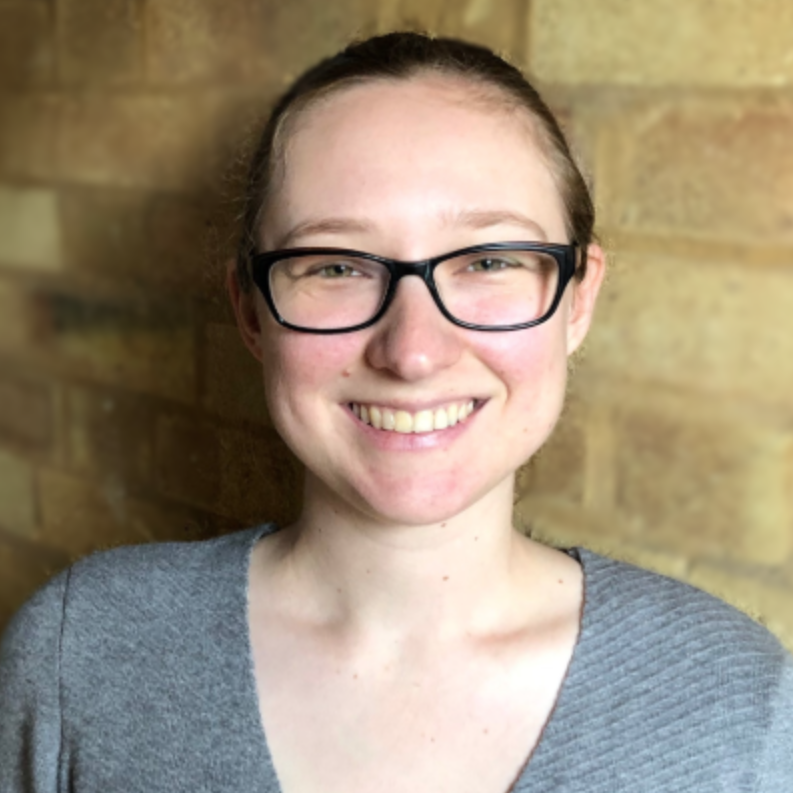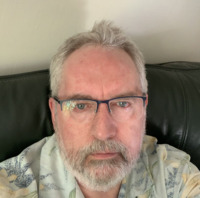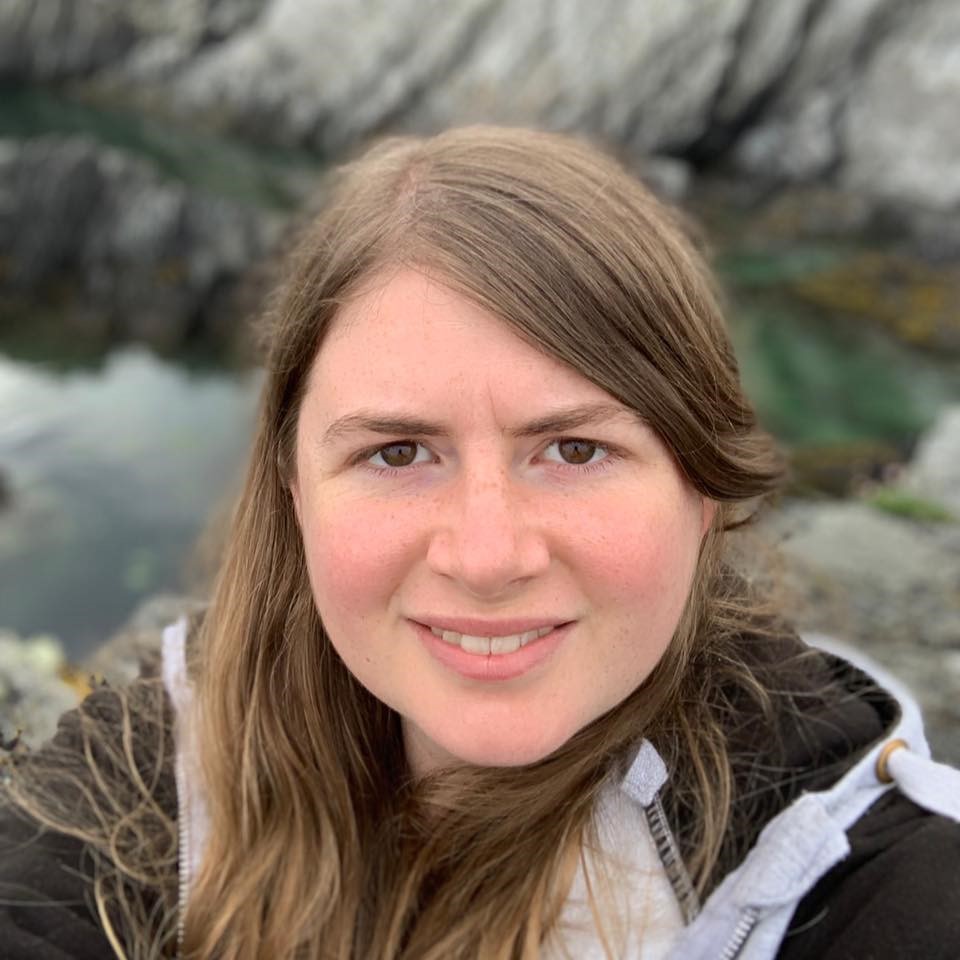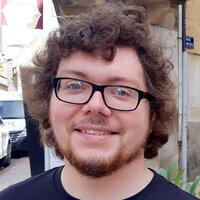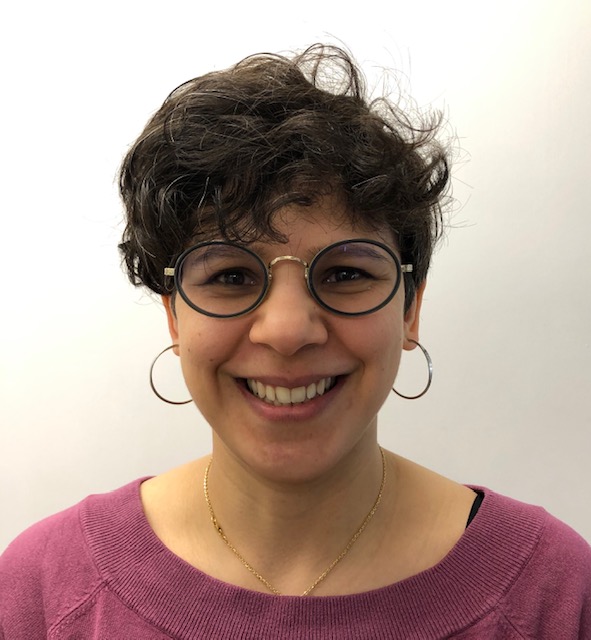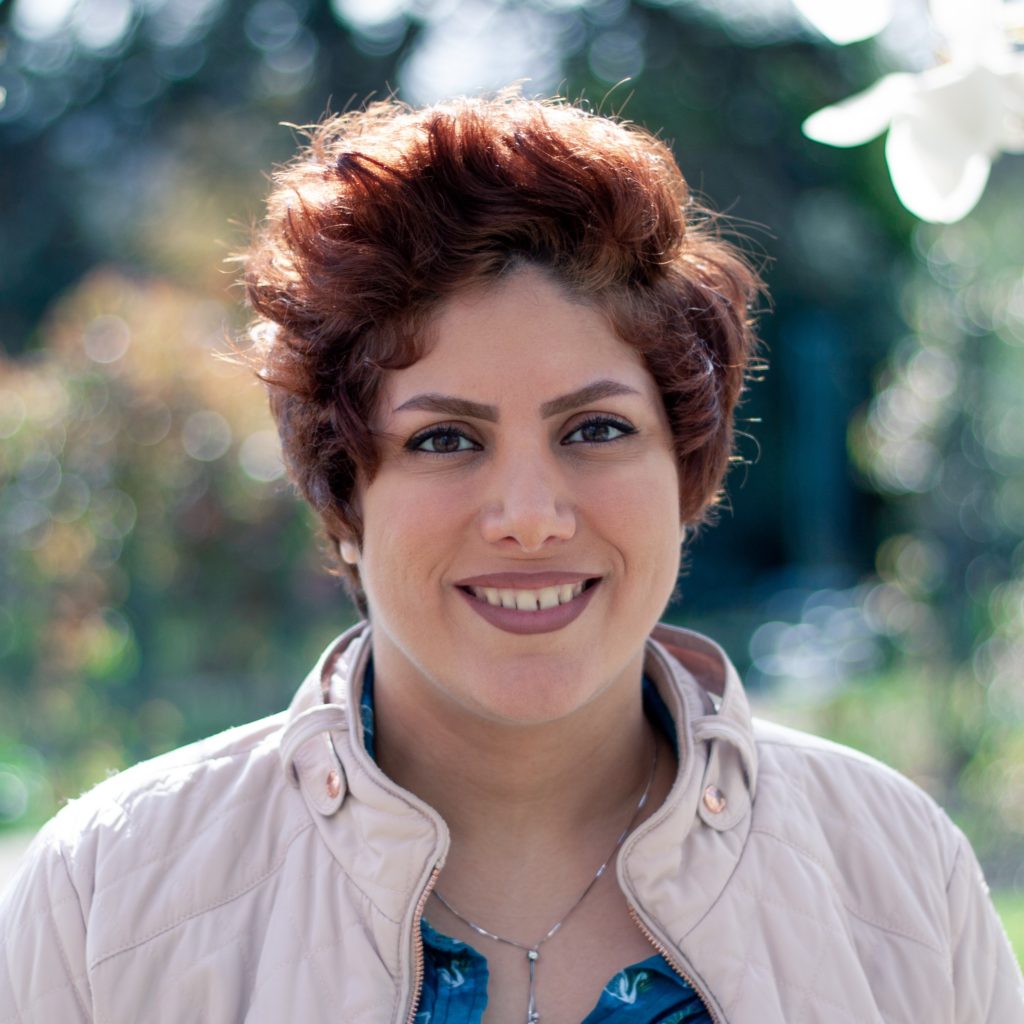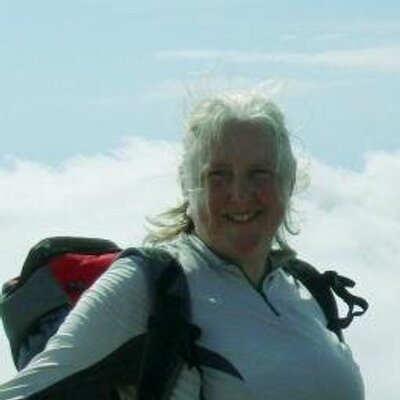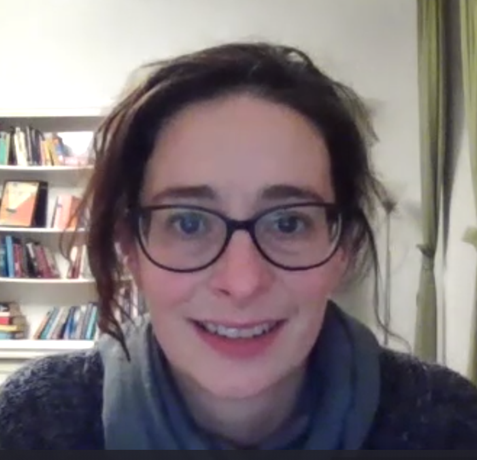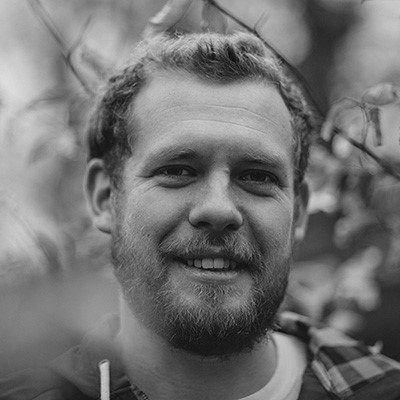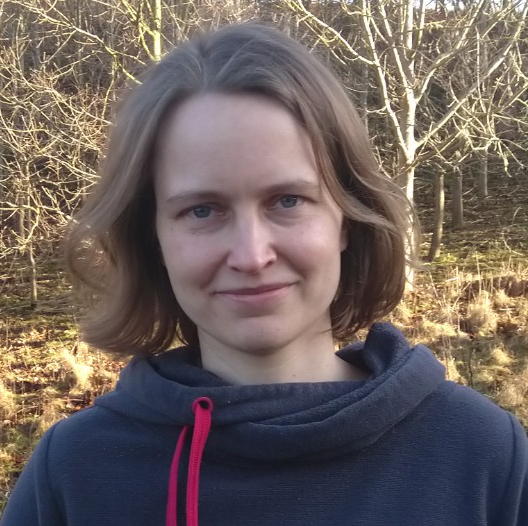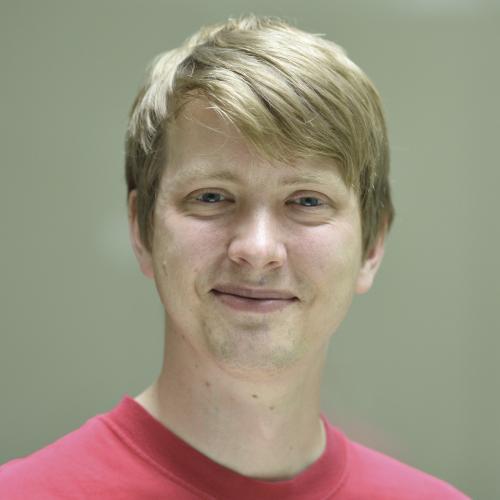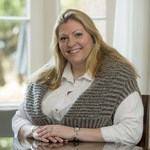 Trustee elections
Because of our origins as a grass-roots association, we wanted to put the members in control so we have adopted a governance model with trustees directly elected by the membership. To strike a balance between continuity and new input, trustees are elected for two year terms with half being up for re-election or replacement each year.
The current board was elected in October 2019. Half of the trustees were elected from amongst the founding trustees and half were newly elected. Just under half of those eligible cast a vote: 109 of the 228 members.
Annual General Meeting
The first formal Society AGM will be held in 2020 when the first trustees' annual report and accounts will be presented. Members will be given notice of the details once arrangements have been made.
Past Boards of Trustees
Past RSE Association Committees
UK RSE Association Committee 2016
UK RSE Association Committee 2015-2016
UK RSE Association Committee 2013-2015