RSE Society Feedback Event 2021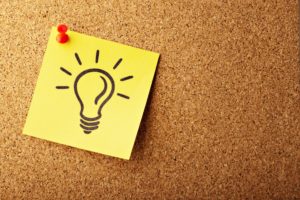 We want to hear from you!
The purpose of this event is to provide the RSE community with the opportunity to discuss ideas for the Society. It is important to us that the Society is shaped by the needs and priorities of the whole RSE community and we are keen to hear from anyone who might identify as an RSE, whether or not you are currently a member of the Society.
The session will be held on Monday, 6 December 2021 at 11:00 – 12:30 GMT. Register here to attend and vote for which topics you'd like to discuss.
Potential areas for discussion may be (but are not limited to).
Working groups for various RSE community projects
What's missing from the membership benefits?
Commercial Engagement with the society
Engagement/affiliation with other professional organisations
What should we be spending our money on?
What events would you like to see?
What is the Society's role in a maturing community?
The format of the event will be some Q&A followed by break out discussions with trustees.
If you have any questions or suggestions regarding this event please feel free to email the events team (Teri, Claire, Sam and Fergus) at [email protected].